Limo Service Aspen CO
Aspen Star Limo
Since 1996, Aspen Star Limo has served as one of Colorado's premier family-owned and operated transportation services. With nearly 20 years of experience and a strong dedication to customer service, we strive to give each client a great experience, whether they're headed to an airport or a special event.
Learn More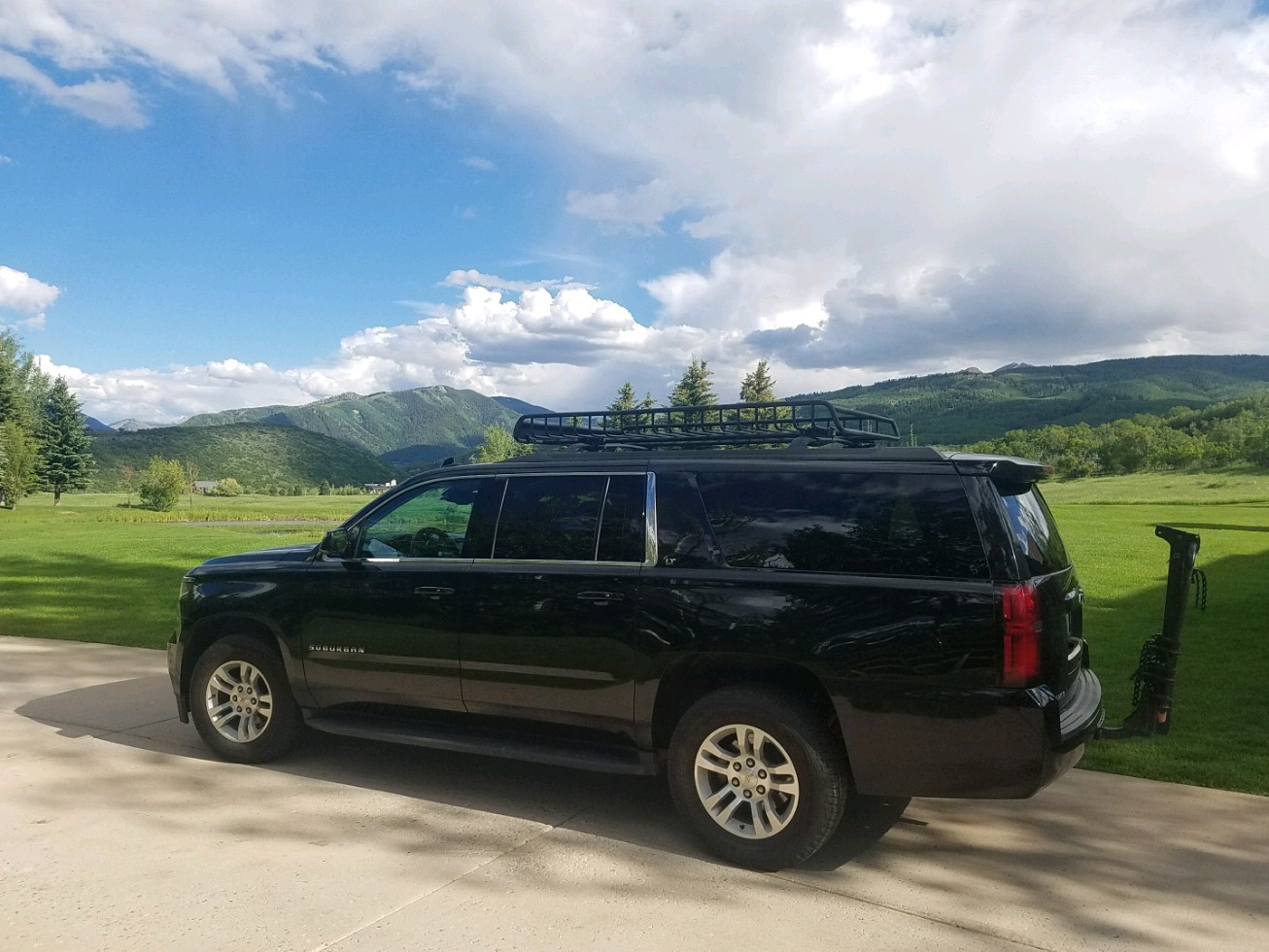 Limo Rental Service in Aspen, CO
No matter what reason you have to be renting a limo, we here at Aspen Star Limo believe it should be a special experience. That is why we offer more services and provide the best customer service of any limo service in Aspen, CO. We have been proudly driving in Aspen for nearly 20 years, and as a family owned and operated business, we strive to maintain a level of excellence and a welcoming atmosphere that you will not find at most other limo rental services in the area. If you are looking for a high class, relatively affordable and friendly limo rental service in Aspen, CO, we hope you will get in touch with Aspen Star Limo.
Aspen Star Limo strives to be the most accessible and full service limo rental service in Aspen, CO and in the entire state. That's why we travel to all airports statewide, including Aspen, Snowmass, Denver, Eagle-Vail, Rifle, Grand Junction, Colorado Springs and Telluride, as well as other destinations throughout beautiful Colorado. We also offer charters for parties, weddings and other special events, and even provide bicycle shuttling service, and skier shuttle service. Here are just a few more reasons why you should be doing business with us:
We are a proud local, family-owned and operated small business in Aspen, CO.
We offer a comprehensive list of services.
Our drivers are experienced, professional and polite.
We can travel to any airport in the state.
Our rates are always reasonable.
Call Us Today
Call or email Aspen Star Limo today to learn more about us, or to schedule your next ride.